Compliance with the
applicable regulations
How does IAM ensure compliance? Almost every organization needs to collect data on its customers, users, and staff in order to operate. Data like bank accounts, Social Security Numbers, and even full names and email addresses can be considered personally identifiable information (PII) and its collection is subject to numerous regulations.
As industry and government become more concerned with data leakage and fraud, implementing an IAM solution helps you remain in compliance with the applicable regulations.
IAM simplifies compliance with a variety of these regulations, including: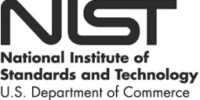 The National Institute of Standards and Technology (NIST) Guidelines – IAM can create automated controls that map to NIST 800-53 recommended security controls for federal information systems to ensure your organization meets all of the relevant security and risk management mandates.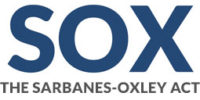 The Sarbanes-Oxley Act (SOX) – IAM can help make corporate practices more transparent and protect financial data by making role-based access changes easier and more efficient.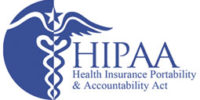 The Health Insurance Portability and Accountability Act (HIPAA) – IAM can implement data access control policies across many different systems to maintain the privacy of protected health information (PHI).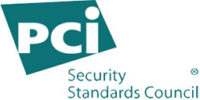 Payment Card Industry Data Security Standard (PCI DSS) – IAM manages the attributes and can audit the controls mandated by PCI for card security and consumer protection.